Magali Bessone (Philosophy, University Rennes 1)
Elisabeth Cunin
Elisabeth Cunin is senior research fellow at the Institut de Recherche pour le Développement (IRD) and director of the UMR URMIS, Unité de Recherche Migrations et société (CNRS, IRD, Paris Diderot University, Nice University). She is member of the Directive Board of the CIRESC, Centre international de recherche sur les esclavages, coordinated by Myriam Cottias, CNRS. Her researches focus on the dynamics of racialization and etnicization in post-slavery societies, in Latin America and the Caribbean (Colombia, Mexico, Belize). Recent publications: Administrer les étrangers. Migrations afrobeliziennes dans le Quintana Roo, 1902-1940, Paris, Karthala-Collection Esclavages, IRD, 2014 ; with Odile Hoffmann, « Le Belize, une société pluriculturelle sans politiques multiculturelles? », Problèmes d'Amérique Latine, No. 92, 2015, pp. 91-109; "Blackness and mestizaje: Afro-Caribbean music in Chetumal, Mexico", Journal of Latin American and Caribbean Ethnic Studies, 2014, March, vol. 9, No. 1, pp.1-22.
Sonia Desmoulin-Canselier (Law, CNRS-Paris 1)
Sarah Mazouz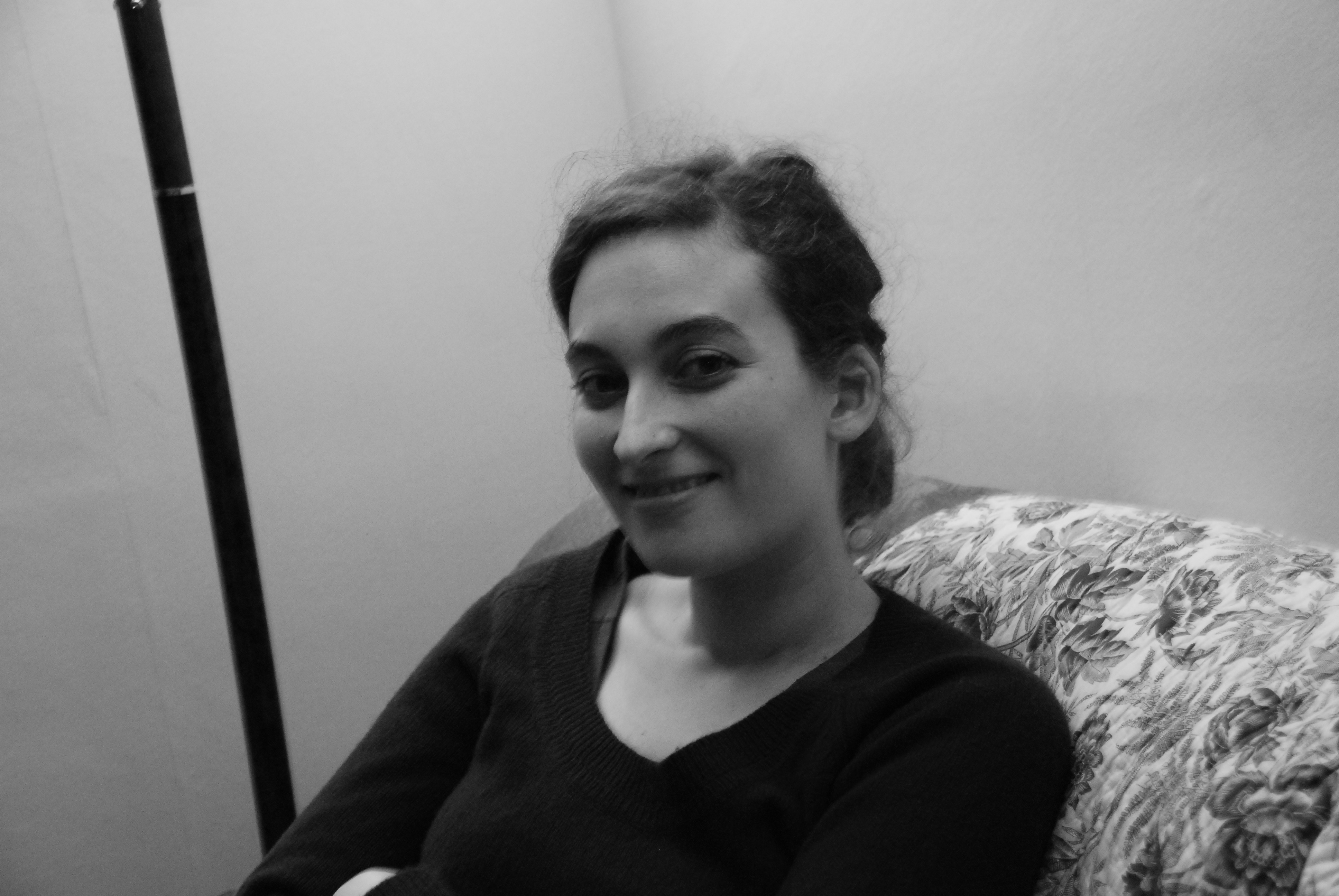 Sarah Mazouz completed a PhD in sociology (2010) and is currently postdoctoral fellow in the research program Global-Race. She also coordinates the AFSP project network "EthnoPol" dedicated to political ethnography. Before that, she was Marie Curie Fellow at the Humboldt University in Berlin and postdoctoral fellow in the ERC research program MORALS – Towards a Critical Moral Anthropology. Her main research topics are antidiscrimination in France, youth employment centers and citizenship politics in France and Germany. Her work draws on ethnography. It also leans on Critical Race studies, sociology of law, sociology of public policies and critical moral anthropology. She is the author of La République et ses autres. Politiques de l'altérité dans la France des années 2000, Lyon, ENS Éditions, 2017 and  the co-author of of At the Heart of State. The Moral World of Institutions, London, Pluto, Press, 2015. Her other publications include articles in the Revue française de sociologie, Genèses. Sciences sociales et histoire, Droit et société, Politix and Raison politique.
Carole Reynaud-Paligot (History, NYU)
Julie Ringelheim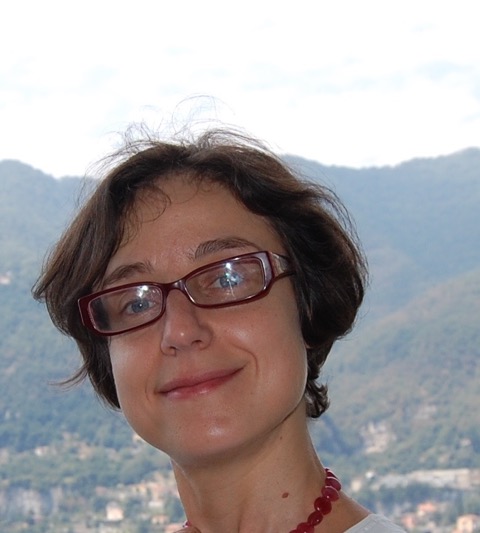 Julie Ringelheim is Senior Researcher with the Belgian Fund for Scientific Research (FRS-FNRS) and with the Centre for Philosophy of Law of Louvain University (UCL). She is also Lecturer in International Human Rights Law and Sociology of Law at UCL. Graduate in Law from the free University of Brussels (1998), LLM from Cambridge University (Trinity Hall College), she obtained her PhD at the European University Institute in Florence. Her areas of research include international and European antidiscrimination law, international minority rights, personal data protection, and equality theories. Among her publications, lie Politiques antidiscriminatoires (with G. Herman and A. Rea, De Boeck, 2015), Ethnic Monitoring: The Processing of Racial and Ethnic Data in Anti-Discrimination Policies (with O. De Schutter, Bruylant, 2010) and Cultural Diversity and Human Rights. The protection of minorities through the European Convention on Human Rights (in French) (Bruylant, 2006). Other publications include articles in Ethnic and Racial Studies, Modern Law Review, Human Rights Law Review and European Anti-discrimination Law Review. She has been a visiting Fellow at New York University, Sciences Po Paris and the London School of Economics.
Daniel Sabbagh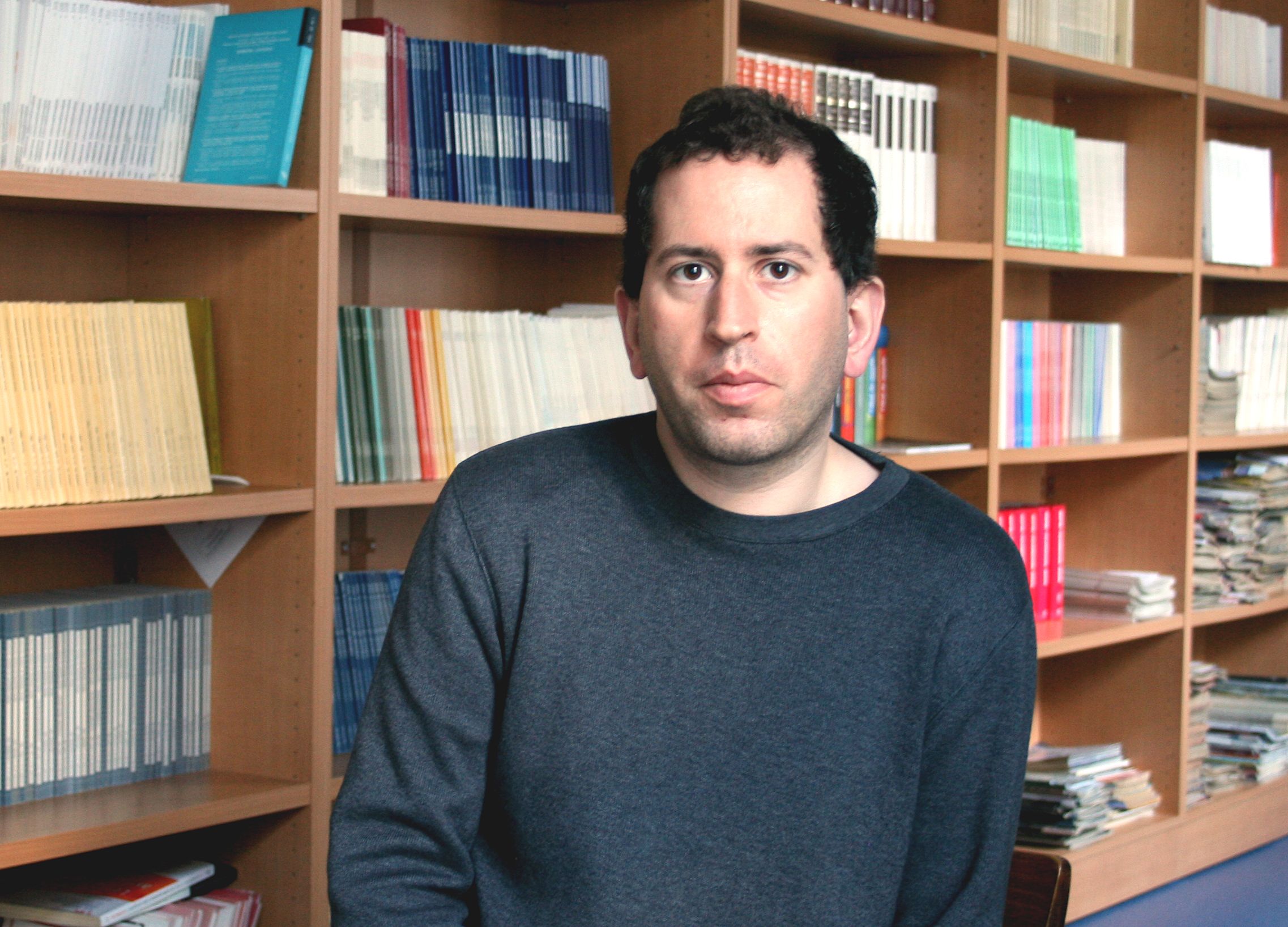 Daniel Sabbagh holds a doctorate in political science (2000) and is currently a Senior Research Fellow at Sciences Po (Centre de recherches internationales). He is the author of L'Égalité par le droit: les paradoxes de la discrimination positive aux États-Unis (Paris, Économica, 2003), which received the François Furet Book Award and was partly published in English under the title Equality and Transparency: A Strategic Perspective on Affirmative Action in American Law in 2007 (New York, Palgrave). He is the co-author (with Stéphanie Balme) of Chine/États-Unis: fascinations et rivalités (Paris, Autrement, 2008) and the co-editor [with Magali Bessone] of Race, racisme, discriminations: une anthologie de textes fondamentaux (Paris, Hermann, 2015) and [with Anna Mountford-Zimdars and David Post] of Fair Access to Higher Education: Global Perspectives (Chicago, University of Chicago Press, 2014). His other publications include articles in World Politics, Daedalus, Ethnic and Racial Studies, the Political Science Quarterly, the Comparative Education Review, the International Social Science Journal, French Politics, Culture, and Society, and a chapter in the Oxford Handbook of Comparative Constitutional Law (Michel Rosenfeld and Andras Sajo (eds.), Oxford, Oxford University Press, 2012). Along with legal scholar Gwénaële Calvès, he is the co-founder of the "Antidiscrimination Policies" seminar at Sciences Po. He is also the former editor of Critique internationale, a peer-reviewed journal in comparative politics and international relations. He is a member of the executive committee of ARDIS (Alliance de Recherche sur les Discriminations). He teaches at Sciences Po.
Paul Schor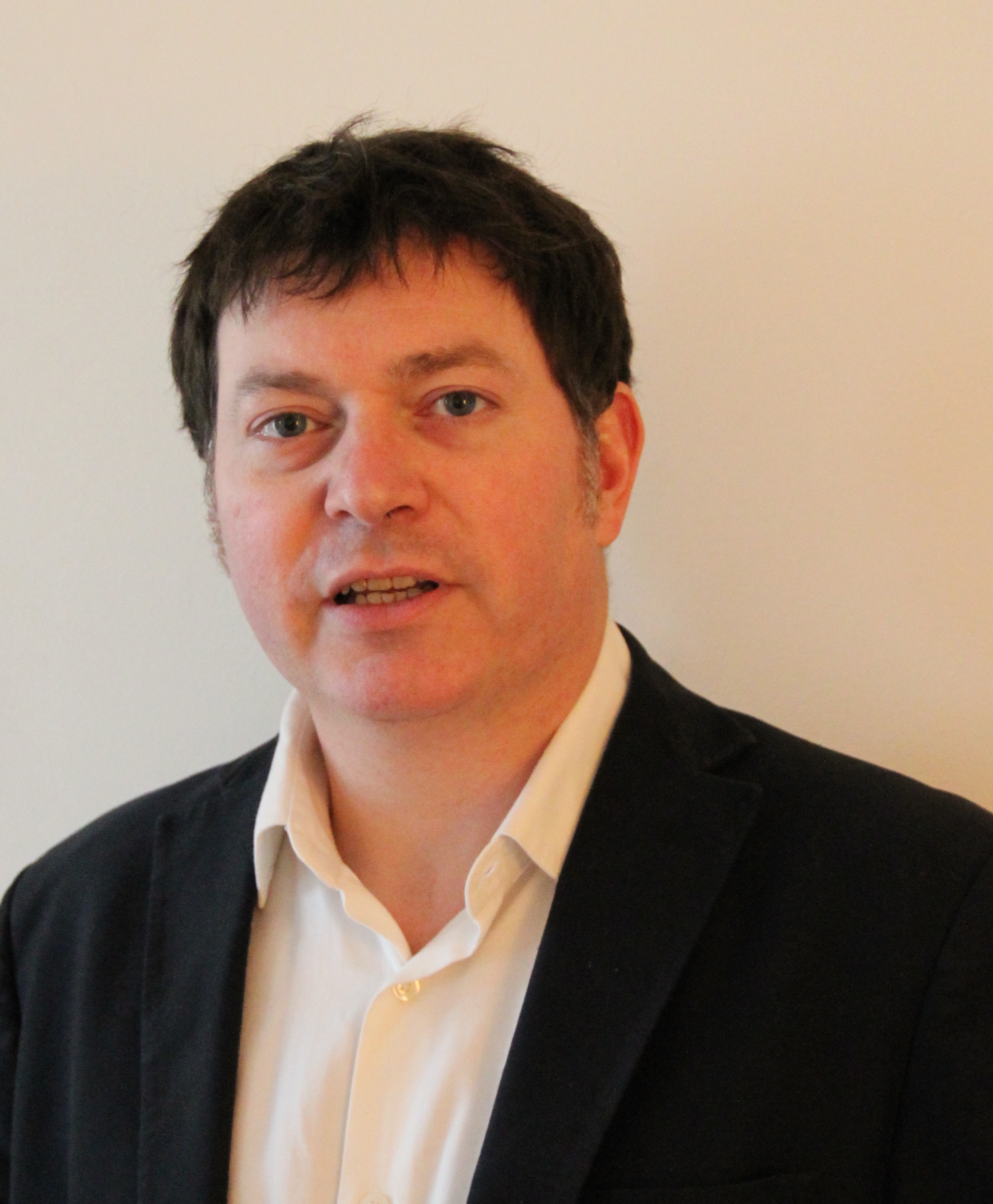 Paul Schor is associate professor in American history at the Université Paris Diderot, on research leave at INED 2016-17. He is the author of Counting Americans. How the US Census Classified the Nation, Oxford UP, 2017 (Translation of Compter et classer, Editions de l'EHESS 2009) and of numerous articles and chapters of the history of immigration, race and racialization in the US. His current research is on the role of state agents in the standardization of everyday life in the United States from 1865 to 1940, with an emphasis on race.
Patrick Simon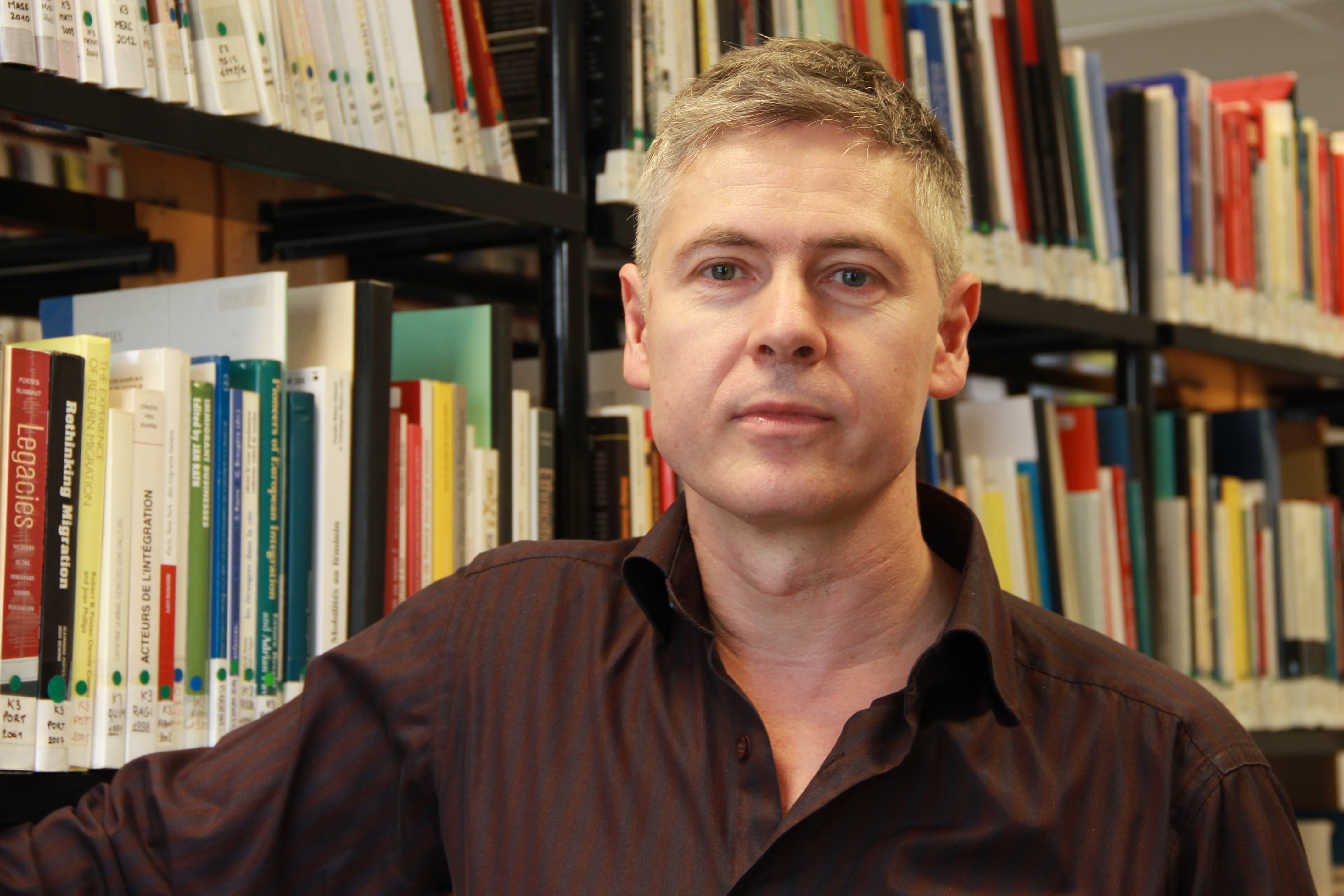 Patrick Simon is Director of research at INED (Institut National d'Etudes Demographiques –National demographic institute) (F), where he heads the resarch unit "International Migration and Minorities" and is fellow researcher at the Center of European Studies (CEE) at Sciences Po. He is studying antidiscrimination policies, ethnic classification and the integration of ethnic minorities in European countries. He has chaired the scientific panel "Integration of immigrants" at the IUSSP (International Union for the Scientific Studies of Population) and was appointed at the Scientific Board of the Fundamental Rights Agency of the European Commission in Vienna (2008-2013). He has edited recently with V.Piché a special issue of Ethnic and Racial Studies, « Accounting for ethnic and racial diversity: the challenge of enumeration » (35:8, 2012).